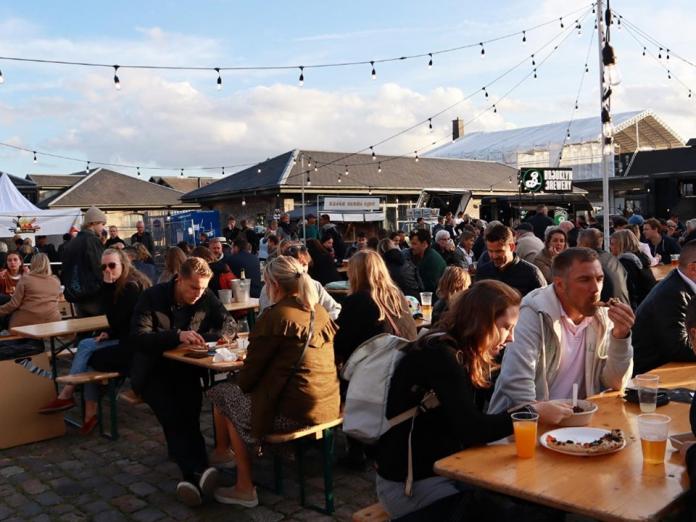 The city-wide cultural housing unit - DIT: KBH - which focuses on volunteerism, collaboration, creative growth and entrepreneurship. It consists of several different spaces including event venue Råhuset, the Assembly House, Cafe Mandela and Beboerhuset. 
What we're about
Located in Vesterbro, and part of the meatpacking district "Kødbyen", Uncle Dannys Plads has been a creative melting pot of fashion, design, gastronomy, music and architecture projects and happenings since the late 1990s. Named by poet and author Dan Turéll, its buildings host a range of spaces, events and activities for all including spaces that can be rented out for private events and cultural activities. 
What we offer
You can become a volunteer at either Råhuset or Hverdagen - check out the Uncle Dannys Plads Facebook page for bi-montly information evenings or email Volunteer Coordinator Mie Behrmann to meet and discuss this one-on-one. All the activities - including Summer in the City and Greener Festival - are listed on their website.